Crockett ISD had a successful 1st Annual Back to School Extravaganza. We want to say thank you to all the CISD staff, school board, vendors, students and families that made this an amazing event. Our Cheerleaders and Band help get us in the Bulldog Spirit.
We appreciate all the gracious donations that were given to us, which helped us give our some amazing door prizes. CISD was able to give out a 4- $500 gift cards from HEB, our winners were: Christine Parchman , Ana Perez, JR Martinez, Gwendlyon Haynes.
Thank you to Styles by Miles for coming out and giving free haircuts to the students.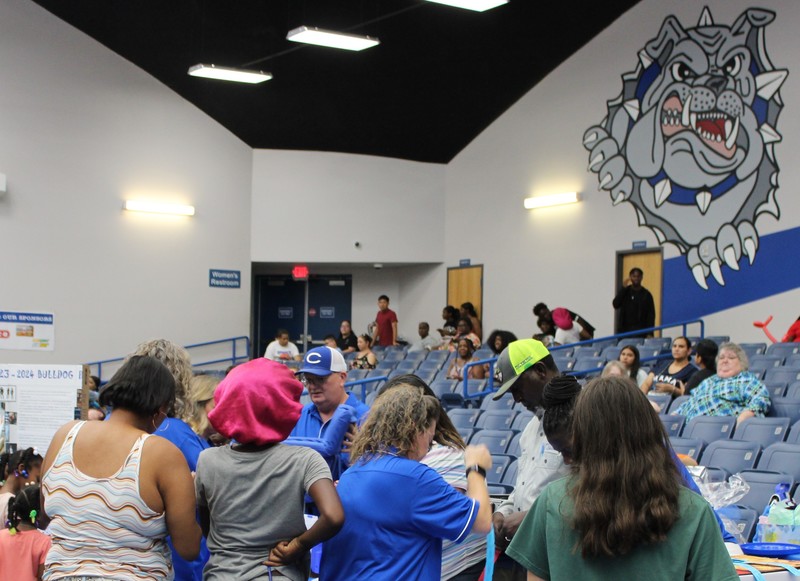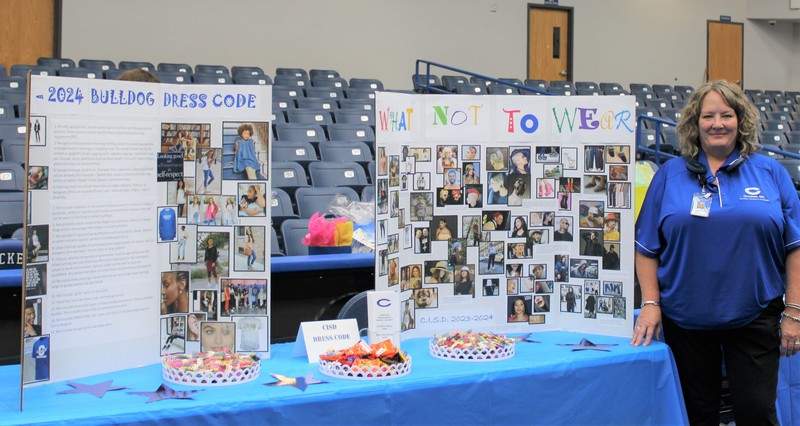 Dawn helped the students know what they could and couldn't wear.
Bulldog Cheerleaders & Band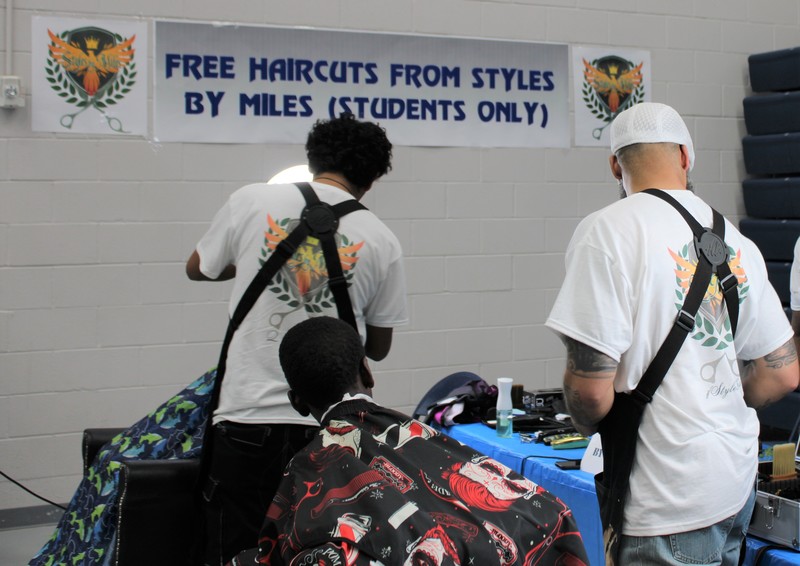 Styles by Miles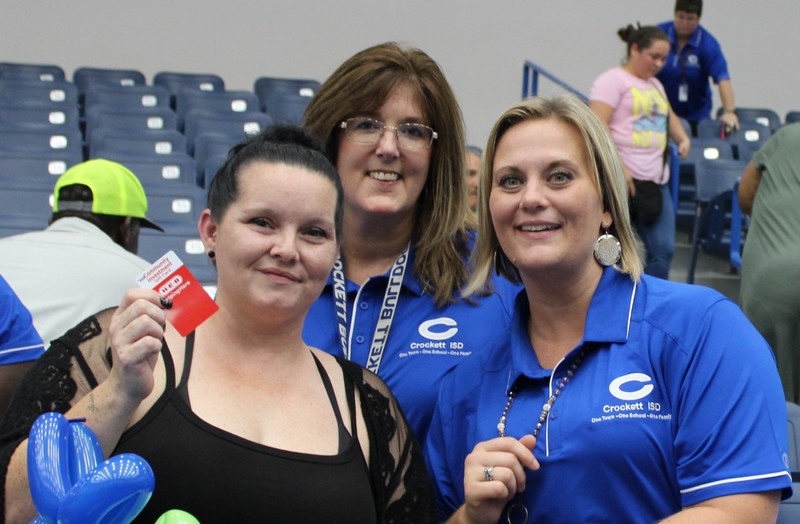 Christine Parchman
Anna Perez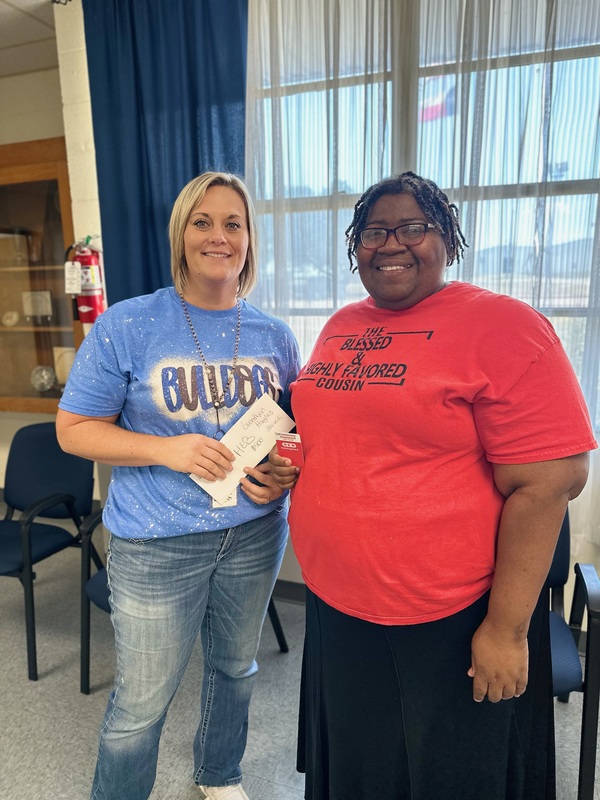 Gwendlyon Haynes