National School Counseling Week 2023, "School Counselors: Helping Students Dream Big," will be celebrated February 6-10, 2023, to focus public attention on the unique contribution of school counselors within U.S. school systems. National School Counseling Week highlights the tremendous impact school counselors can have in helping students achieve school success and plan for a career. Crockett ISD would like to show extreme gratitude for the amazing counselors we have across the district that help our students succeed every day. To show our appreciation, we are encouraging all students to participate in dressing up next week, February 6th-10th, with the following themes: Monday, February 6th- Career Day Tuesday, February 7th- College Day Wednesday, February 8th- Dress Like Your Counselor Day Thursday, February 9th- Dress Like Your Role Model Day Friday, February 10th- Spread Kindness Day- Dress In Blue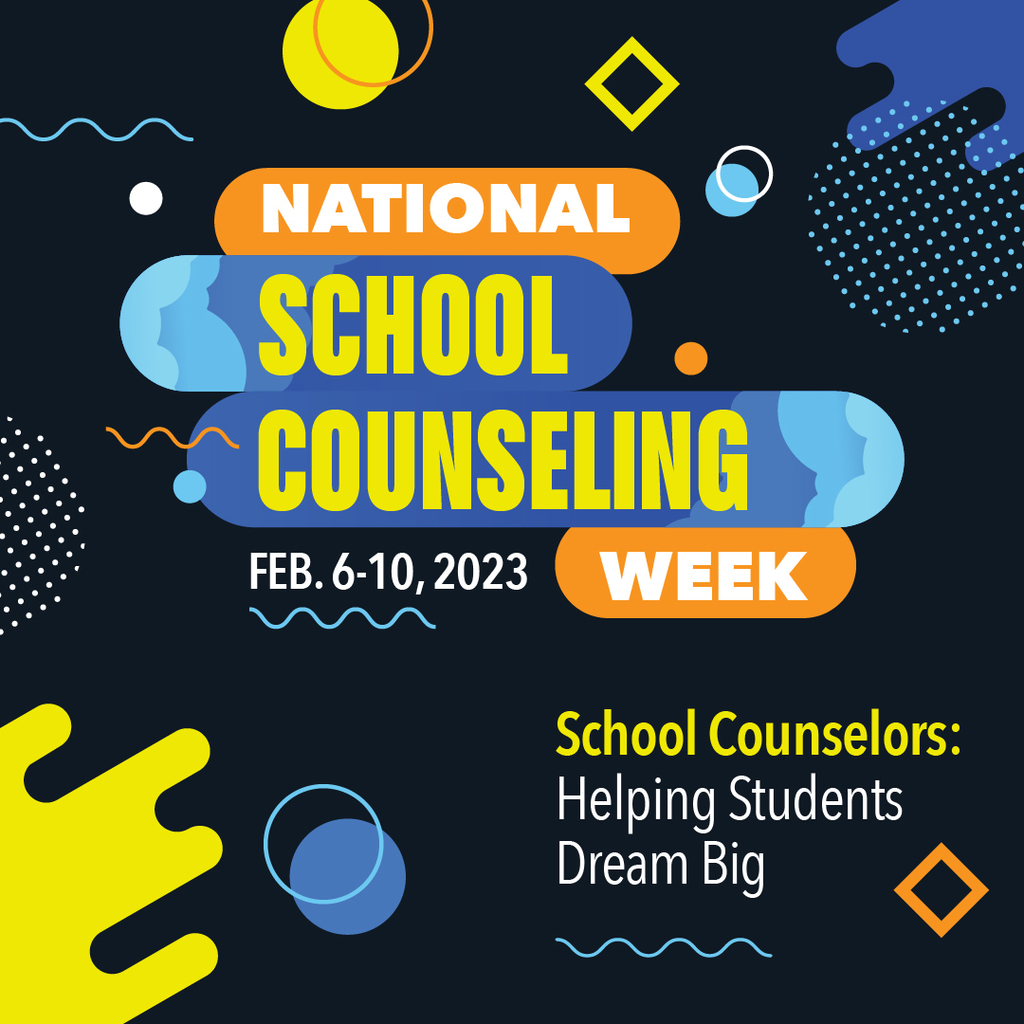 In response to the latest weather advisories, all campuses will delay their start until 10:00 am tomorrow morning. All other school-related activities are expected to follow their previously arranged schedule.

Good morning Bulldog nation. As a matter of precaution we have a couple of changes to our athletic schedule for the day. Varsity girl's basketball will travel to Shepherd for a 5:00 tip off, the varsity boys will follow immediately after around 6:15/6:30. There will be no JV games for tomorrow. Soccer girls will now play at HOME against Hudson at 3:30, the boys soccer game will start immediately after the girls game is complete.

Hello, Bulldog nation! We have been, and will continue to monitor the weather conditions expected for our area. At this time all scheduled activities for Tuesday, January 31, 2023 are still scheduled and will be on time. Please follow this app, our website and local media for any possible changes. Stay safe and take care.

The High School National Honor Society will be hosting a blood drive this Wednesday, January 25th, in the High School library from 9:00 AM - 2:00 PM.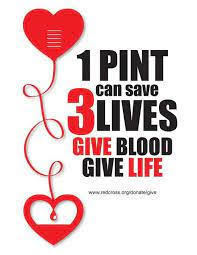 Due to possible severe storms on Friday , November 4th, all scheduled football games for this week have been moved to the following: Wednesday- Junior High Football @5:00 PM in Crockett JV Football @5:00 PM in Diboll Thursday- Varsity Football @7:00 PM in Crockett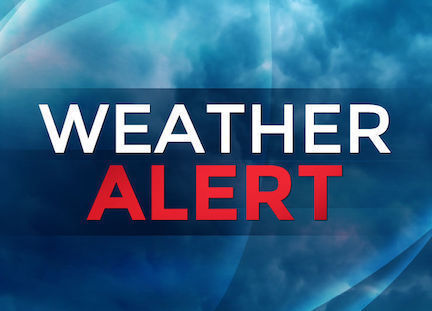 Dear Parents: Beginning October 10th, the Center for Effective Schools (which is an initiative of the Texas Education Agency) will begin administering feedback surveys to families across the state. Your views on matters like the way students at school are taught, and your and your child's connection to school are crucial. These surveys will give you a unique opportunity to provide anonymous feedback about your experiences in these areas and others. The survey window will be open from October 10th through November 18th. I am writing to personally ask you to complete this survey and help leadership at Crockett Junior High make improvements. Starting on October 10th, you will be able to access our school's brief, 10-minute survey by going to surveys.panoramaed.com/esf/2022family and choosing the school from a dropdown menu. Once again, anything you share will be completely anonymous and can never be tied back to you. Also, students on campus will participate in a similar survey. If you would like to review the questions asked for the student survey, you can see all the questions by going to
https://surveys.panoramaed.com/esf
. Only students in grades 3rd and up are eligible to participate in the survey. If you have any questions, please don't hesitate to reach out.

Good afternoon Bulldog Family, Due to the conflicting times of the Community Pep Rally/Parade and District Volleyball games, JV Volleyball and Varsity Volleyball will now both play at the same time tomorrow, September 27th, 2022. JV will play at the High School Gym at 4:30 PM and Varsity will play at the Dome at 4:30 PM.

Good afternoon Bulldog Family, October is Breast Cancer awareness month in America. In the month of October, millions of people will wear pink to show support to those that have fought this disease. This year, Crockett Bulldogs will sell pink out shirts to wear on the district's planned pink out day, Friday, October 21, 2022. If you would like to join the Bulldogs and purchase a shirt for yourself, please see Cynthia Hackett at the district administration building.

Crockett ISD wore maroon to show support for the students and staff of Uvalde ISD as they returned back to school today, September 6.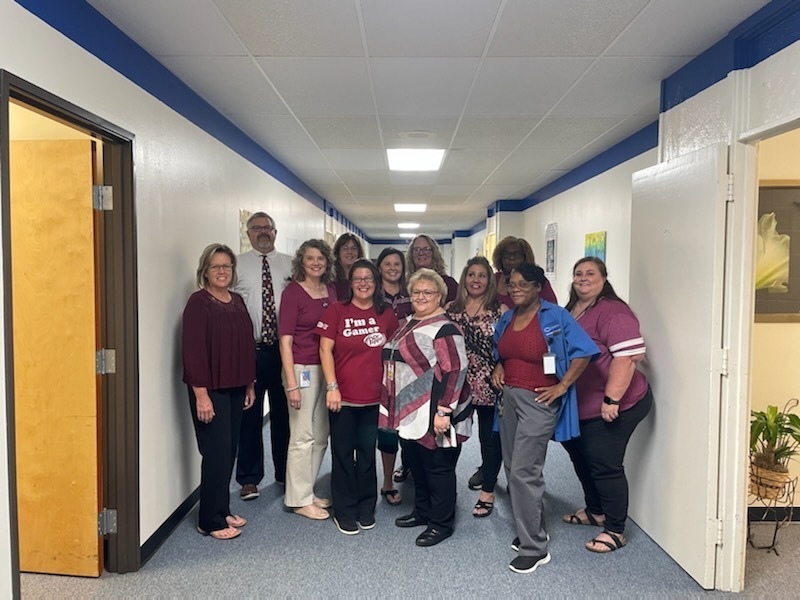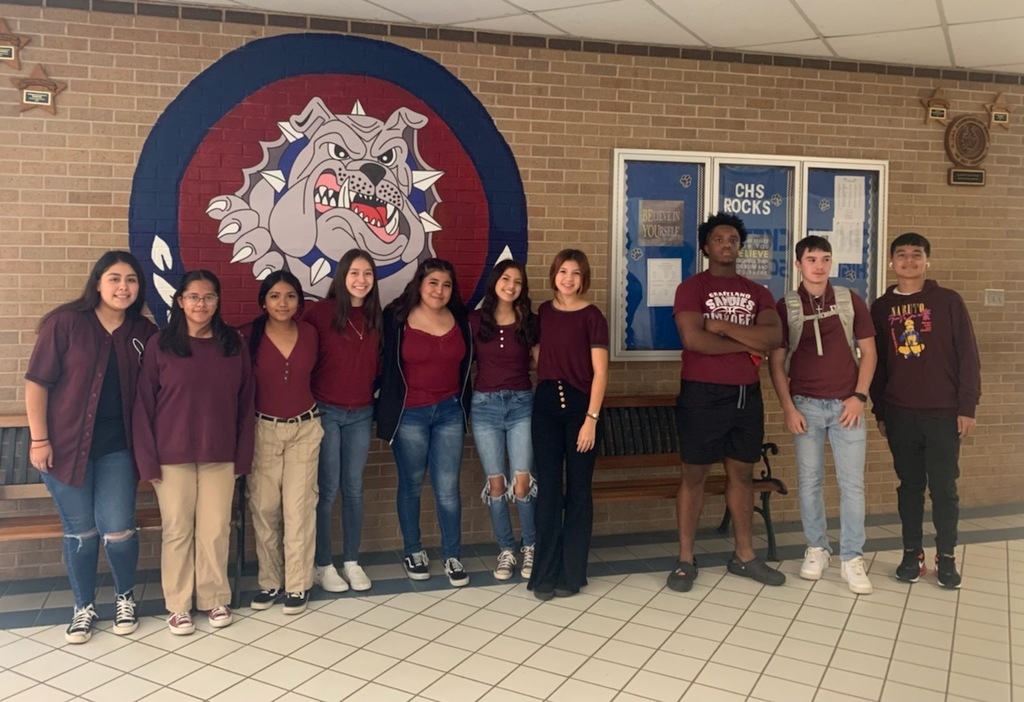 Crockett ISD would like to thank all of the students, teachers, paraprofessionals, and administrators for their part in the incredible growth achieved last year according to the Texas Education Agency accountability ratings! We are especially proud to celebrate the academic distinctions awarded in High School ELA/Reading and Junior High Science and Social Studies since this requires the top levels of subject mastery. With even stronger instructional systems in place this year, we are excited to watch our students achieve even more! One Town - One School - One Family

Come 'Meet The Bulldogs' tonight at Monte Jack Driskell Stadium. Varsity football, volleyball, cross country, band and cheerleaders will be in attendance!

Come check out our new website! We'll also be releasing a new app as well to stay tuned here for updates!

So proud of our Crockett FFA students and teachers for their hard work this past year. Way to represent at all levels!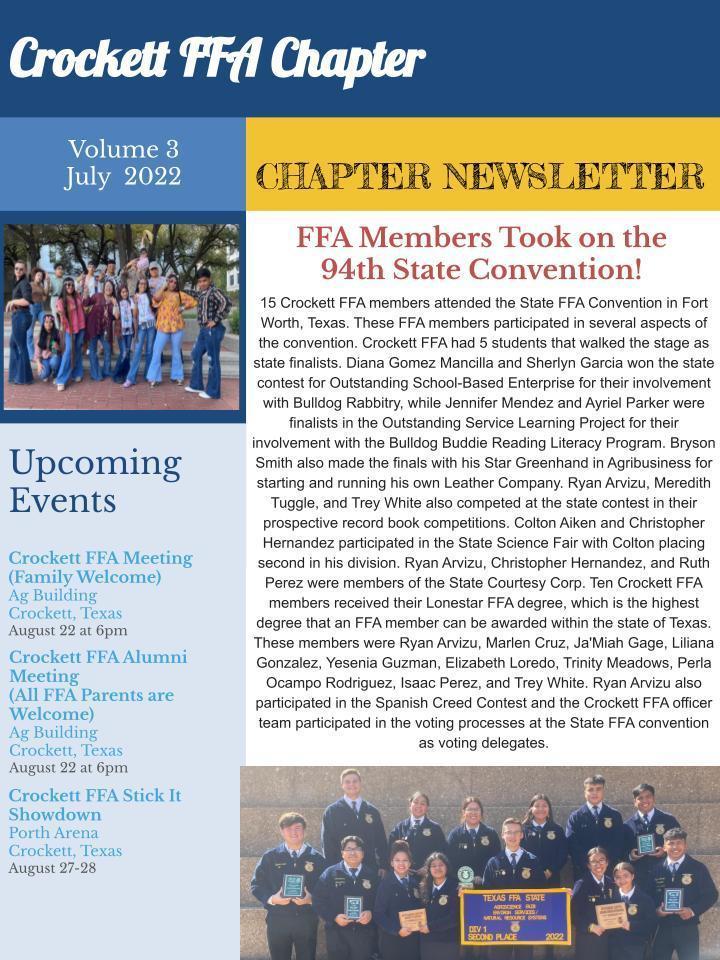 Thanks to our CTE Director Mr. Wilder and CTE Instructor Mr. Wilson for participating in the Workforce Solutions Deep East Texas Teacher Externship this summer. This would not be possible without our industry partners Nucor Vulcraft and Lincoln Lumber. The experiences our teachers gained will have a direct impact on preparing our students for their careers. Thanks to Workforce Solutions for organizing this important work!