Crockett Lady Bulldogs VS. Kountze Lady Lions Friday, February 17th, 2023 at Livingston High School at 6:00PM. Lady Bulldogs will play as the visiting team.

Parents of High School Seniors, please view the scholarships section of the Crockett ISD website to see all current open scholarships!

Crockett Bulldogs Basketball win over New Waverly to earn the District Championship title. Congratulations!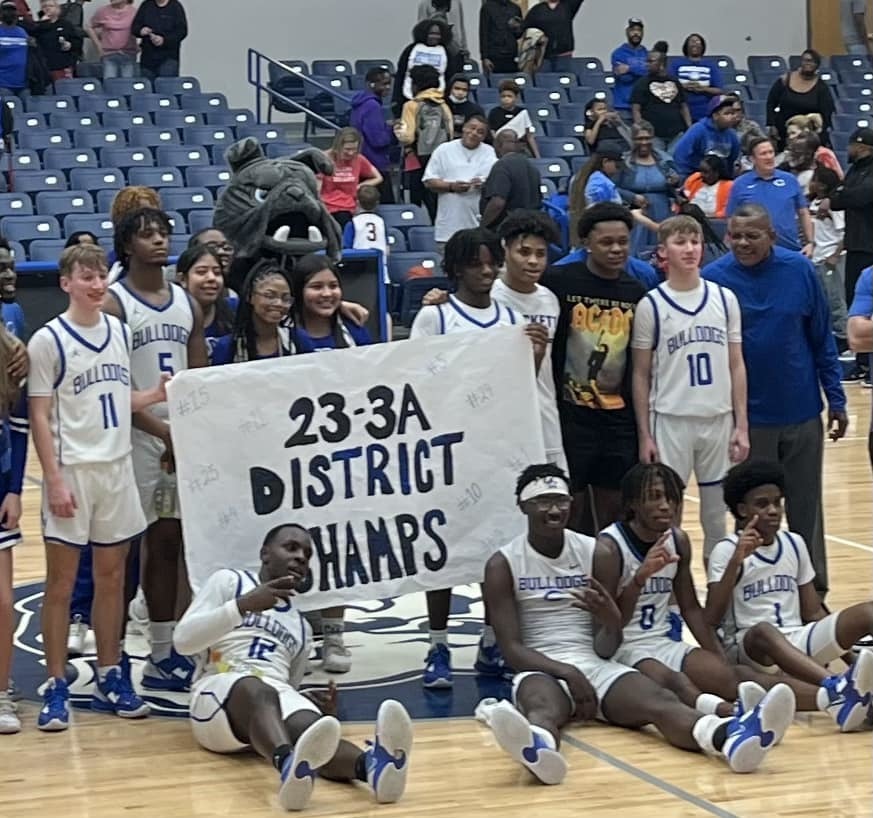 Crockett Lady Bulldogs take the win over East Bernard to earn the Bi-District Championship title. Congratulations!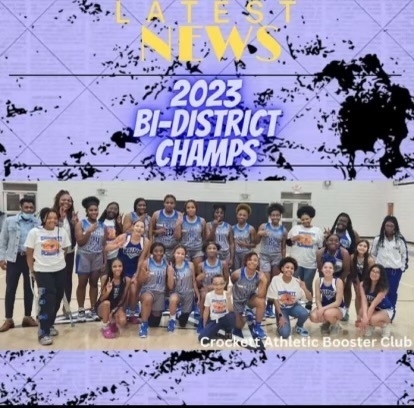 Crockett High School's NHS cleaning up the streets of Crockett early Saturday morning!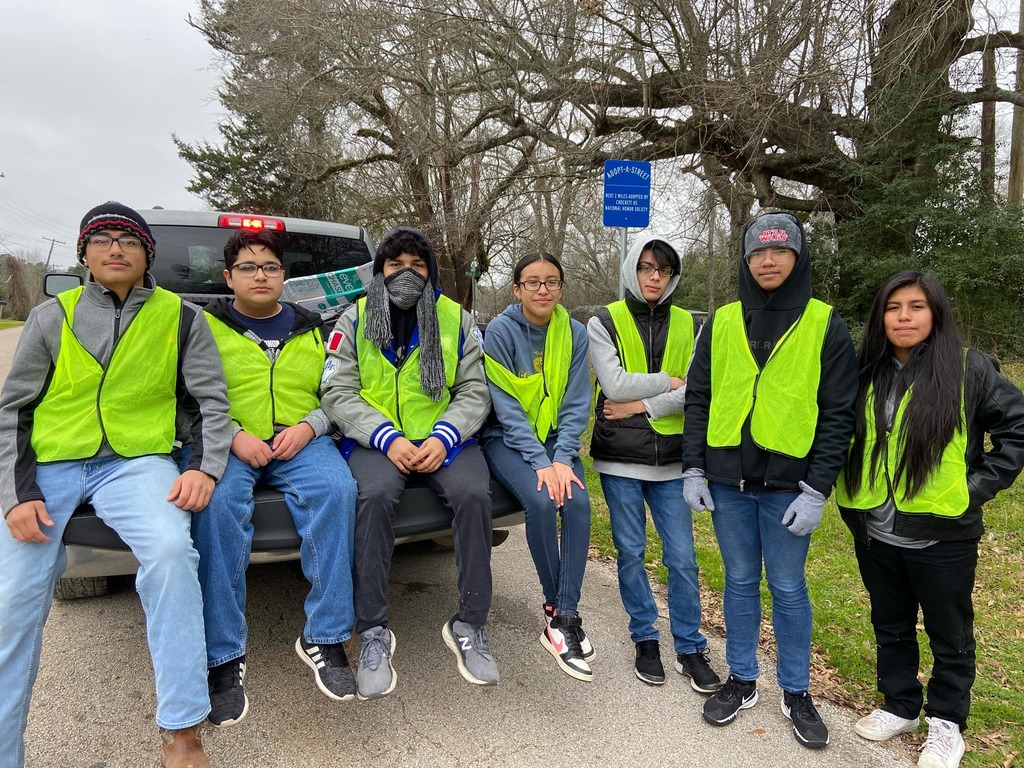 The Crockett Bulldog tractor technician team competed at the area 9 tractor tech competition on February 3rd and placed 5th in the area contest. From left to right Colton Aiken Marcus Moore Bryson Smith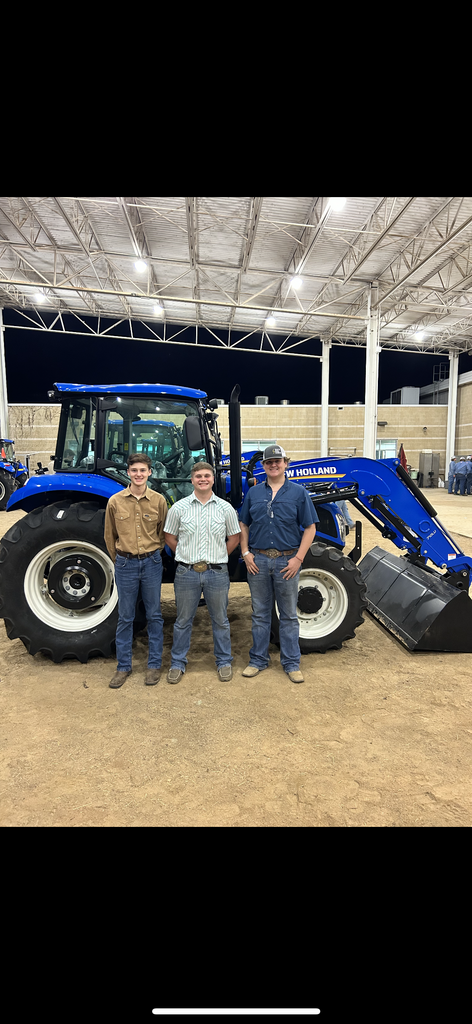 Increased safety measures are underway across the district. As part of this effort, windows are being upgraded to provide bulletproof protection. Additionally, exterior entrance doors are now equipped with permission-only access and a new system to register campus visitors is now in place.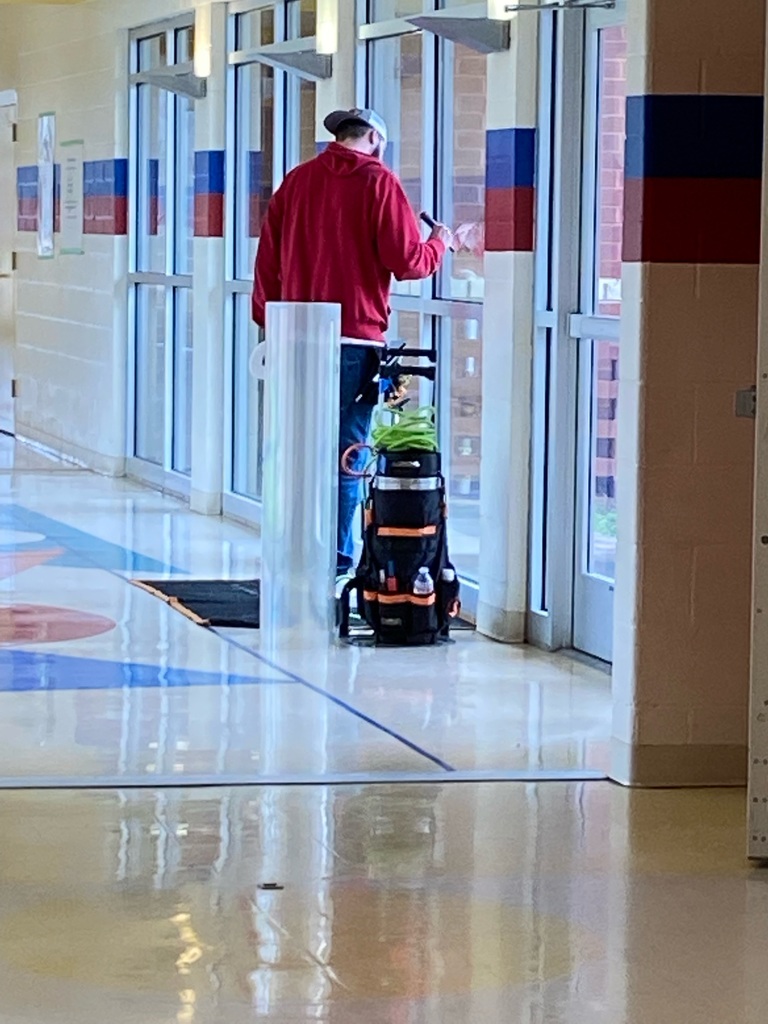 National School Counseling Week 2023, "School Counselors: Helping Students Dream Big," will be celebrated February 6-10, 2023, to focus public attention on the unique contribution of school counselors within U.S. school systems. National School Counseling Week highlights the tremendous impact school counselors can have in helping students achieve school success and plan for a career. Crockett ISD would like to show extreme gratitude for the amazing counselors we have across the district that help our students succeed every day. To show our appreciation, we are encouraging all students to participate in dressing up next week, February 6th-10th, with the following themes: Monday, February 6th- Career Day Tuesday, February 7th- College Day Wednesday, February 8th- Dress Like Your Counselor Day Thursday, February 9th- Dress Like Your Role Model Day Friday, February 10th- Spread Kindness Day- Dress In Blue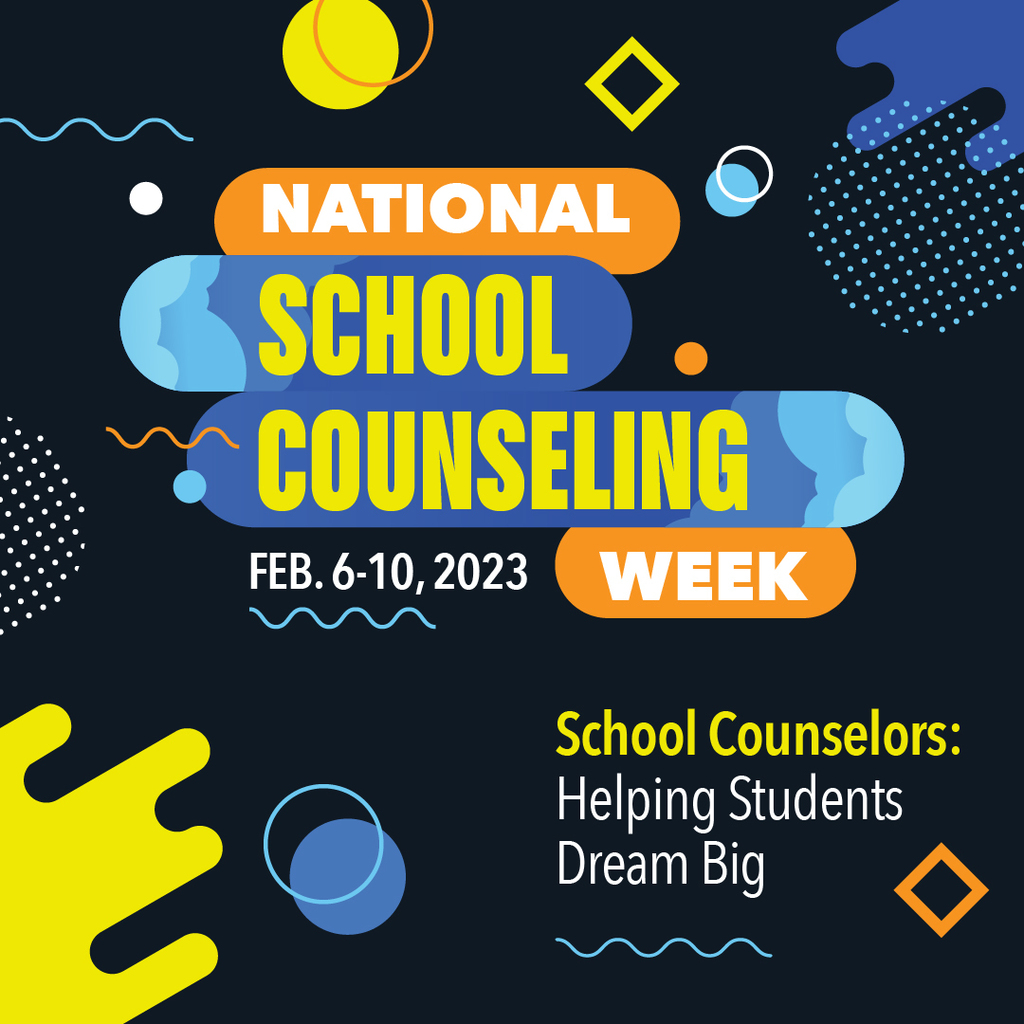 In response to the latest weather advisories, all campuses will delay their start until 10:00 am tomorrow morning. All other school-related activities are expected to follow their previously arranged schedule.

Good morning Bulldog nation. As a matter of precaution we have a couple of changes to our athletic schedule for the day. Varsity girl's basketball will travel to Shepherd for a 4:00 tip off, the varsity boys will follow immediately after around 5:15/5:30. There will be no JV games for tomorrow. Soccer girls will now play at HOME against Hudson at 3:30, the boys soccer game will start immediately after the girls game is complete.

Hello, Bulldog nation! We have been, and will continue to monitor the weather conditions expected for our area. At this time all scheduled activities for Tuesday, January 31, 2023 are still scheduled and will be on time. Please follow this app, our website and local media for any possible changes. Stay safe and take care.

January has been declared School Board appreciation month, and Crockett ISD would like to take this time to recognize the wonderful group of trustees for their dedication and commitment to the district's schools, students, and employees. "From the Panhandle to the Gulf of Mexico, our school board members advocate on behalf of our children, strive to provide them the best possible education, and ensure that their needs- and those of their parents- remain a central focus. In doing so, they pave the way for a better, brighter future for the Lone Star State." - Governor Greg Abbott. Thank you again, to the men and women who selflessly put forth their time and effort to ensure all of our students have the same opportunities.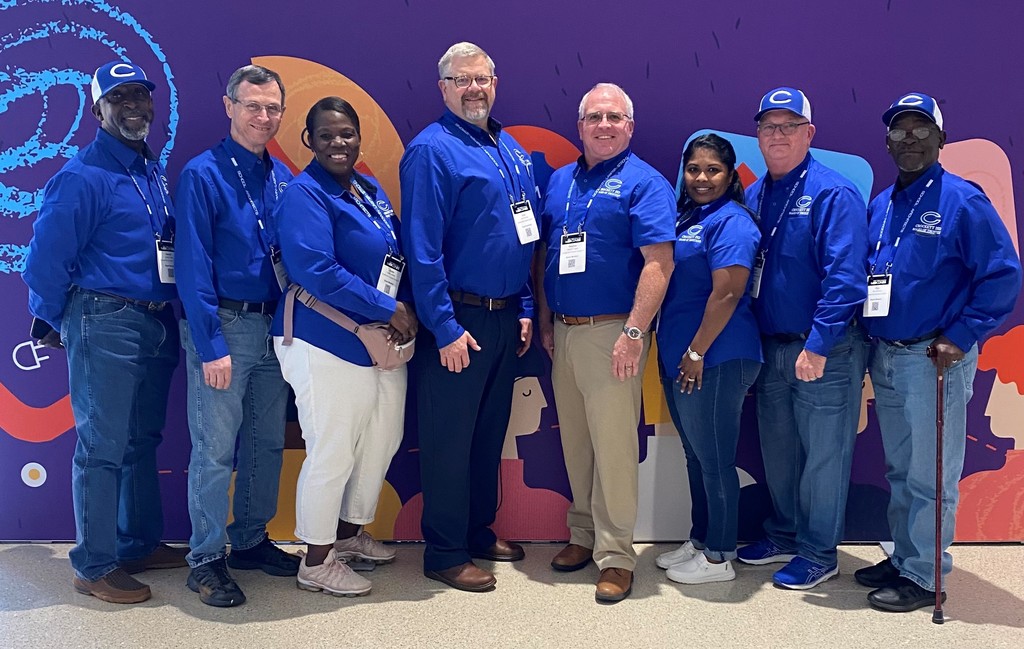 The High School National Honor Society will be hosting a blood drive this Wednesday, January 25th, in the High School library from 9:00 AM - 2:00 PM.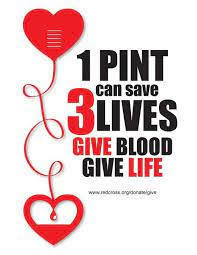 Just a reminder Bulldogs! Students are back to school tomorrow, 01/05/2023, after a long winter break, with the exception of Pre-K and Kindergarten. Pre-K and Kindergarten will return Monday, 01/09/2023.

As many of you know, the Early Childhood Center suffered heavy water damage during the recent freeze. Because of the ongoing extensive repairs, Pre-K and Kindergarten students will not return to school until Monday 1/9/23. ALL other CISD students will return to school this Thursday 1/5/23 as originally scheduled.

Early release day Friday, December 16th at 12:00 PM for all campuses. Have a wonderful winter break Bulldogs!

Early release day Friday, December 16th at 12:00 PM for all campuses. Have a wonderful winter break Bulldogs!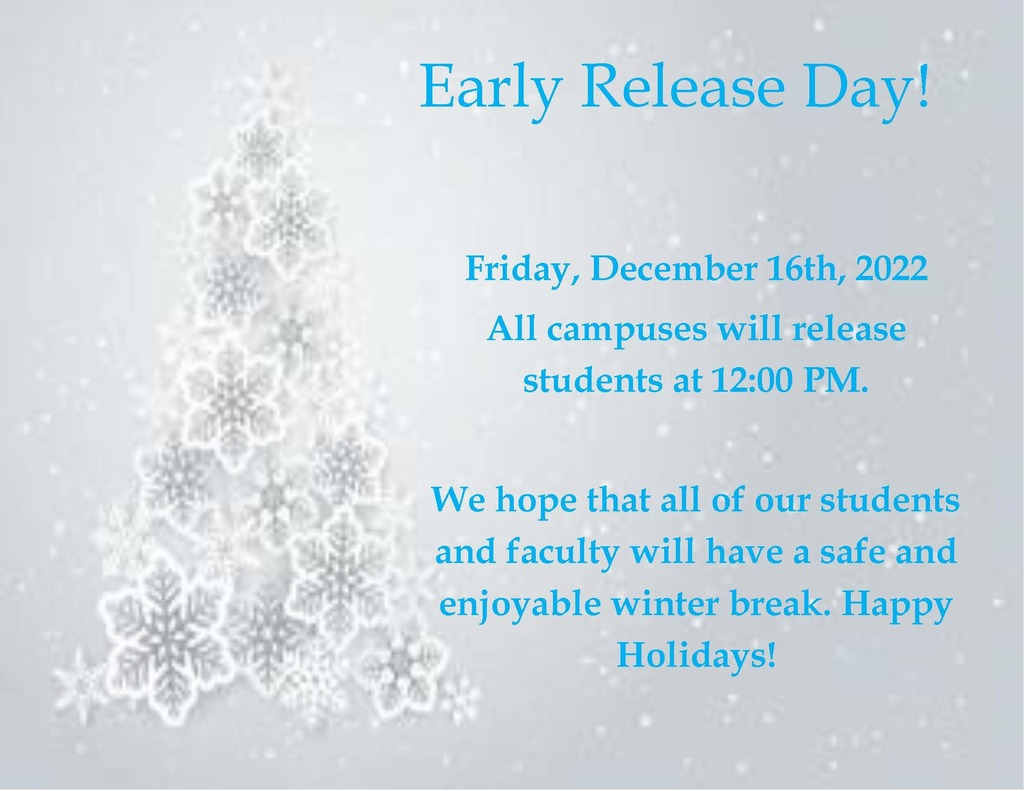 Happy Holidays Bulldogs!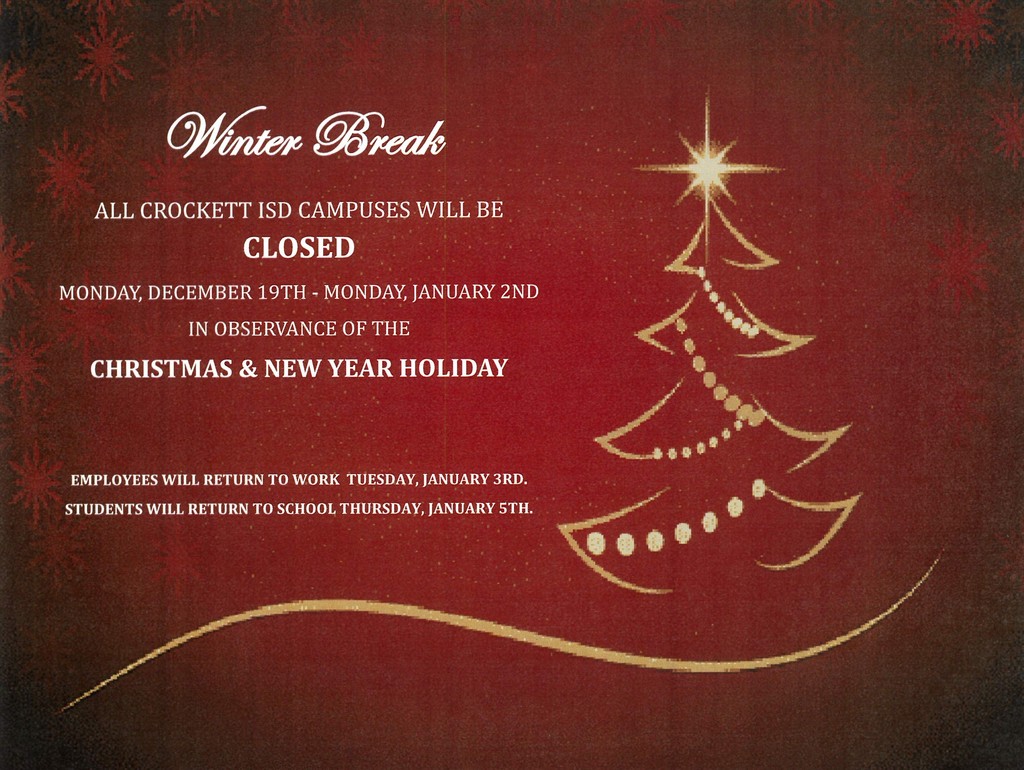 Good morning Bulldogs! Please join us for some Christmas fun! This year, we would love for all Bulldogs and the Crockett community to join us in dressing up for 12 days of Christmas!