Good afternoon Bulldog family, Please note that there has been a change to the Varsity Girls basketball game tomorrow 11/29/2022. The Varsity game will now be played in Centerville and not at home. JV will start at 5:00 PM with Varsity to follow.

Have a Happy Thanksgiving Bulldogs!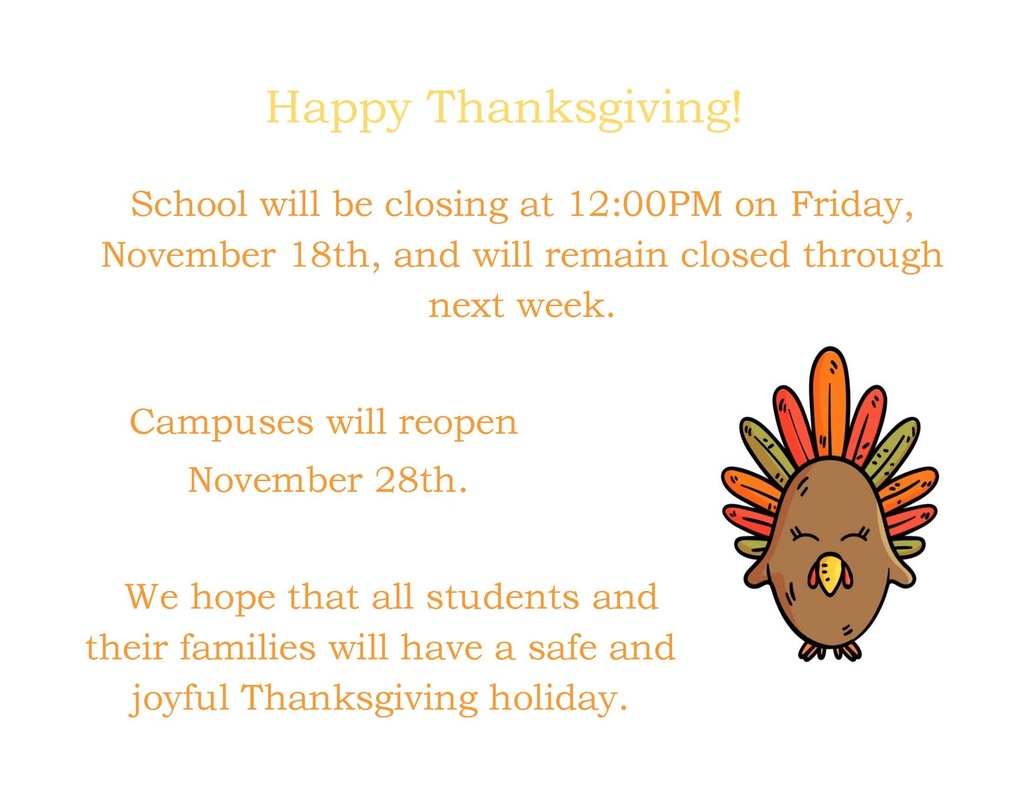 Good morning Bulldogs! There has been some changes to the Thanksgiving Classic tournament schedule.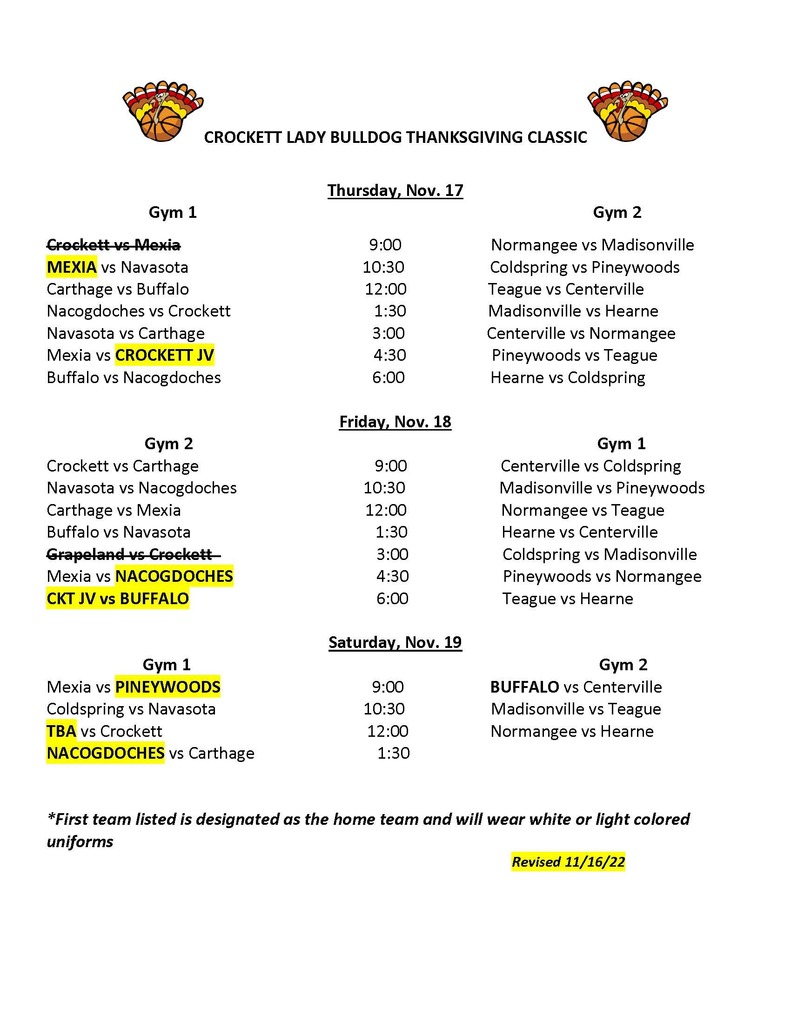 Have a Happy Thanksgiving Bulldogs!

The JV Girls Basketball game against Grapeland in Grapeland has been cancelled. The Varsity Girls Basketball game against Grapeland in Grapeland has not been cancelled. They will play at 6:00 PM.

Good morning Bulldog Family, This Friday, November 11th, all students and staff are encouraged to wear red, white, and blue to honor Veterans Day. Thank you to all Veterans that have fought for our country and our freedom.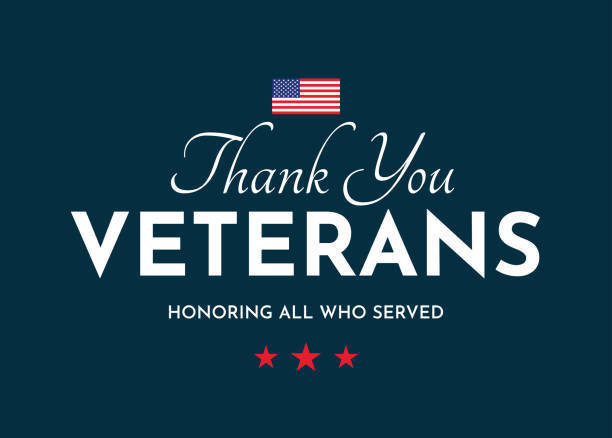 Due to the severe weather projected to pass through our area this afternoon, the Andrew J. Hopkins dome will be open from 2:00-7:00 PM (or later if needed) for those who need shelter from the tornado/wind threats.

Due to the threat of severe weather expected to arrive tomorrow afternoon, students will be released early on Friday at 1:00 pm.

Due to possible severe storms on Friday , November 4th, all scheduled football games for this week have been moved to the following: Wednesday- Junior High Football @5:00 PM in Crockett JV Football @5:00 PM in Diboll Thursday- Varsity Football @7:00 PM in Crockett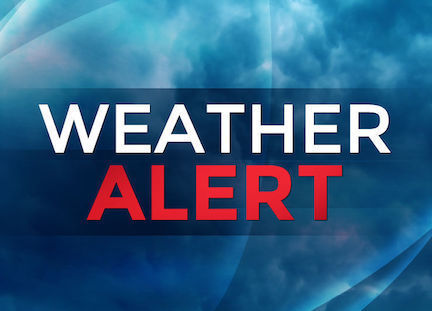 As many of you are aware, our school neighbors in Elkhart experienced a bus rollover Friday night with some passengers injured. In support of them, staff and students are invited to wear red on Monday with our hopes that all will have a speedy recovery.

​Good afternoon Bulldog Family, Please join The City Of Crockett for a walk in honor of Breast Cancer Awareness month on October 29th, 2022. The walk will start at 11:00 AM at The Downtown Park across from City Hall, the route will go up and around the square and back to The Downtown Park. After the walk, please stick around to hear powerful testimonials from local women who have fought Breast Cancer. Please remember to wear pink in support.

Good afternoon Bulldog Family! The Junior High football games tonight as well as the Varsity football games tomorrow night in Westwood will require tickets to be purchased ahead of time via credit card. No cash ticket sales will be made at the gate. The web address to purchase tickets is
www.westwoodpanthers.com

Parents and their high school students are invited to Crockett ISD's College Fair tonight from 5:30-7:00pm. You and your students will have opportunities to speak with over 35 College and University Recruiters. The fair will be held in the Andrew Hopkins Dome. We would love for you to join us.

Good afternoon Bulldog Family, Due to the conflicting times of the Community Pep Rally/Parade and District Volleyball games, JV Volleyball and Varsity Volleyball will now both play at the same time tomorrow, September 27th, 2022. JV will play at the High School Gym at 4:30 PM and Varsity will play at the Dome at 4:30 PM.

Good afternoon Bulldog Family, October is Breast Cancer awareness month in America. In the month of October, millions of people will wear pink to show support to those that have fought this disease. This year, Crockett Bulldogs will sell pink out shirts to wear on the district's planned pink out day, Friday, October 21, 2022. If you would like to join the Bulldogs and purchase a shirt for yourself, please see Cynthia Hackett at the district administration building.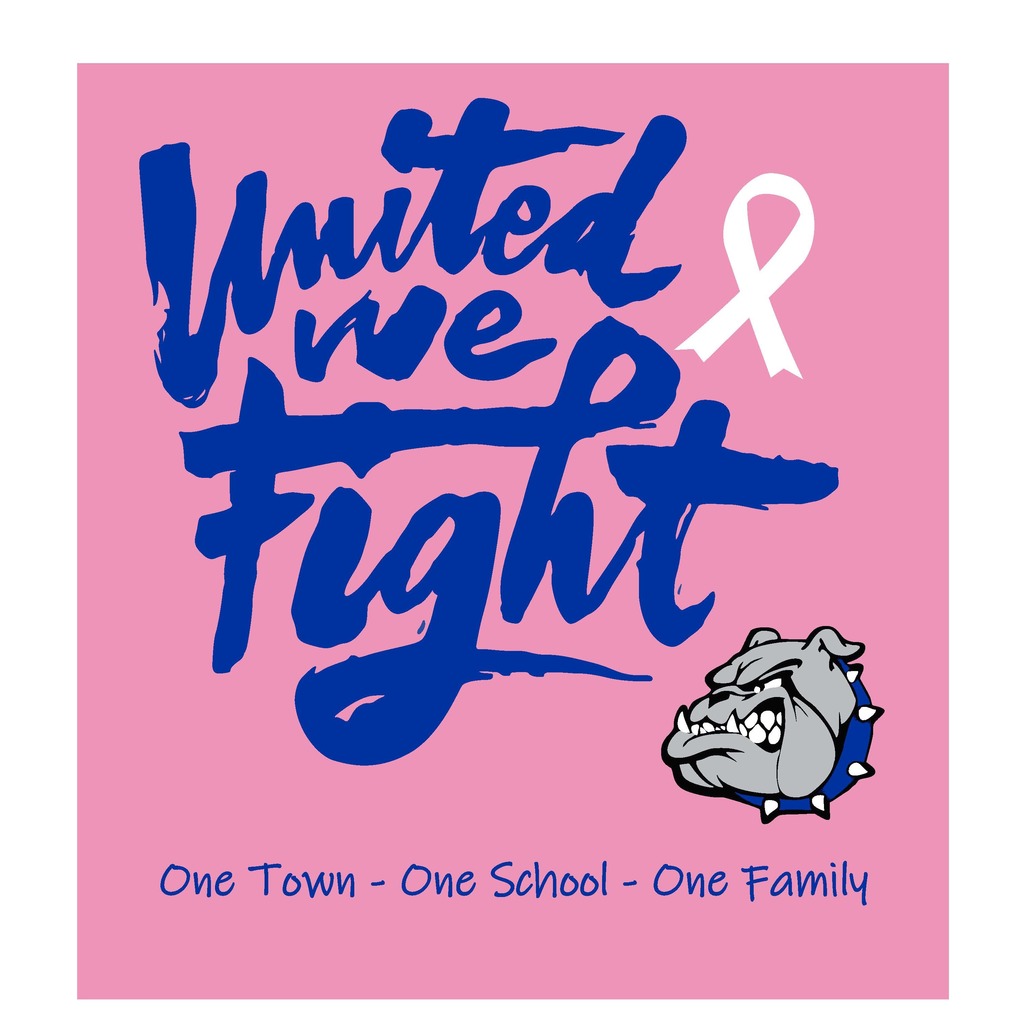 Click the link below to watch the Crockett Bulldogs take on the Groesbeck Goats Live tonight, September 16th, 2022.
https://youtu.be/X6m3QR1Jwac

Crockett ISD wore maroon to show support for the students and staff of Uvalde ISD as they returned back to school today, September 6.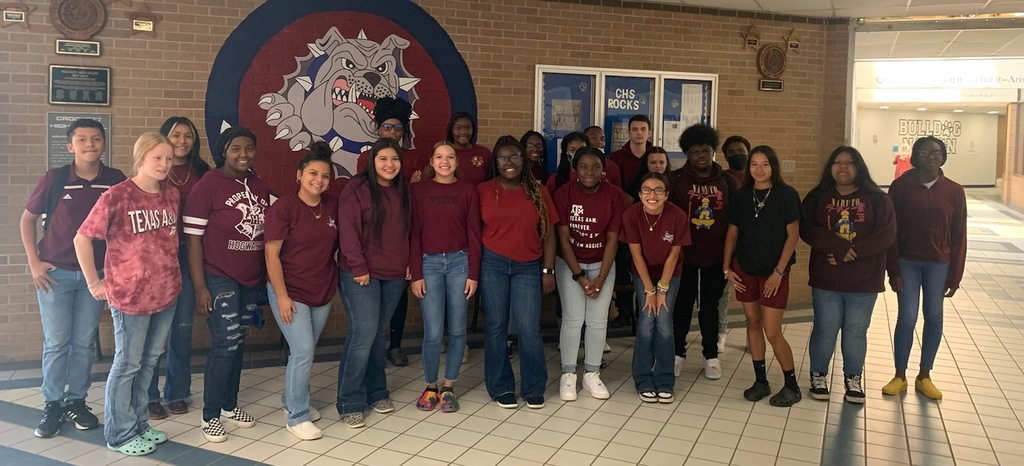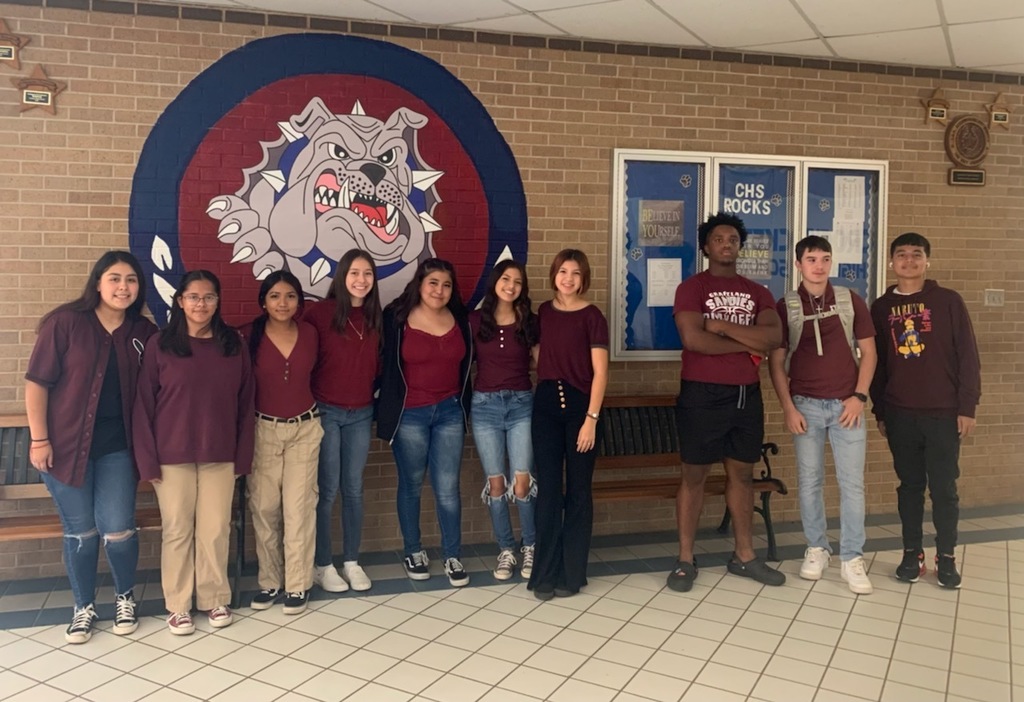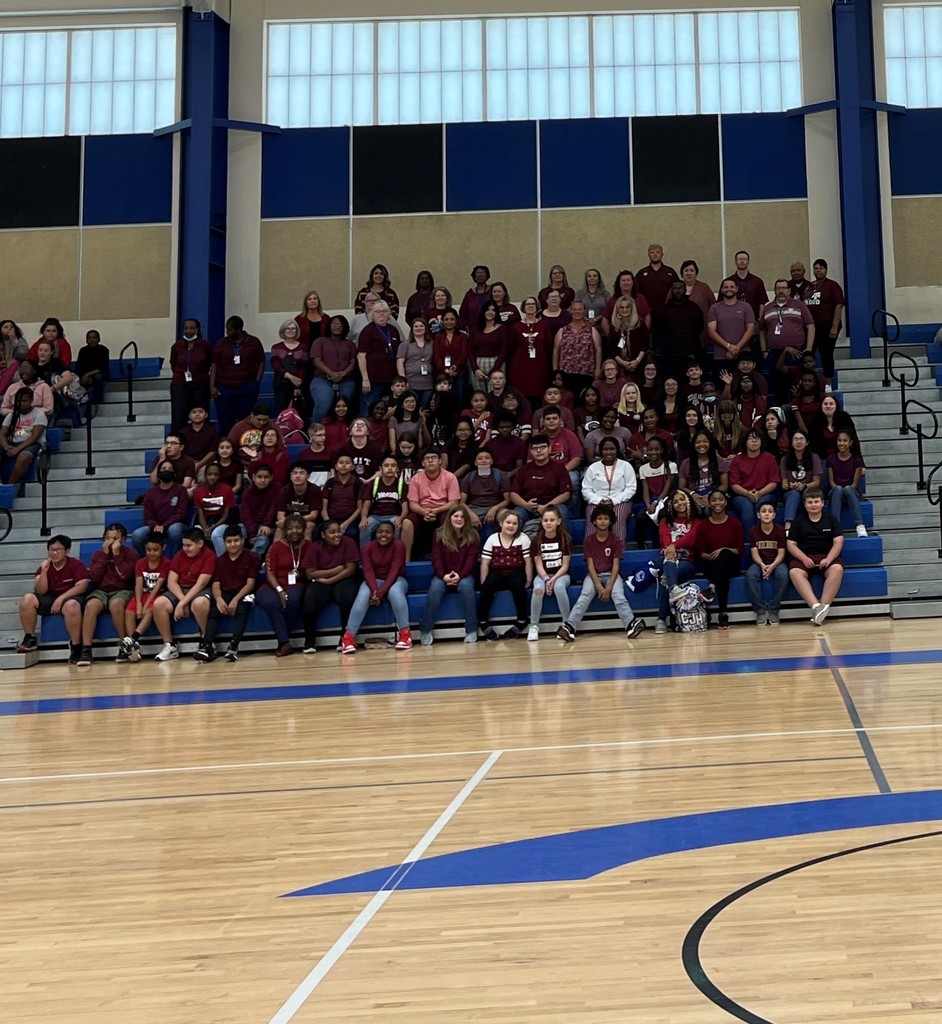 Bulldog Family, On Tuesday, September 6, 2022, schools across Texas will be wearing maroon as a show of support for students and staff returning for their first day of school at Uvalde CISD. Our prayers and support are with the community of Uvalde. Please join us in wearing maroon for them Tuesday.

Due to field conditions in Cushing the JV football game on Thursday August 25th 2022, will now be played in Crockett. Start time will still be 5pm.

Crockett ISD would like to thank all of the students, teachers, paraprofessionals, and administrators for their part in the incredible growth achieved last year according to the Texas Education Agency accountability ratings! We are especially proud to celebrate the academic distinctions awarded in High School ELA/Reading and Junior High Science and Social Studies since this requires the top levels of subject mastery. With even stronger instructional systems in place this year, we are excited to watch our students achieve even more! One Town - One School - One Family